Electrobeat Records (US) [EB-003] 1984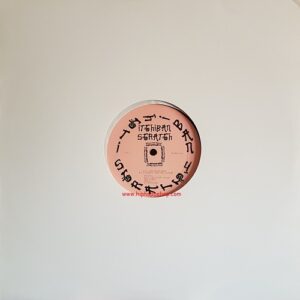 Legendary West Coast DJ, Chris "The Glove" Taylor teams up with the Alien Wizard aka David Storrs, Karlos Z & Victor Flores to produce this electro/hip hop masterpiece using an array of samples from kids nursery rhyme 'The Grand Old Duke Of York' and 'Jan & Dean meet Batman' to full effect.
Originally released in 1984, there is also a reissue from the 2000's which has a few label differences. The colour is slightly lighter than the original, the font is different and the artists credits are aligned with the copyright symbol whereas on the original they are more central.
For those of us in the UK, this was a Mike Allen classic.
---
Side A
Itchiban Scratch (Version 1) [6:24]
Side B
Itchiban Scratch (Version 2)
Itchiban Bonus Beats [9:03 Combined]
---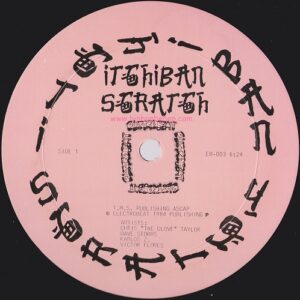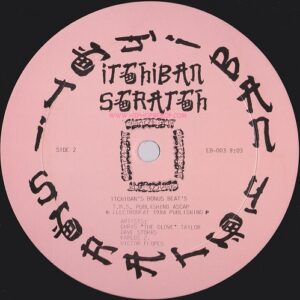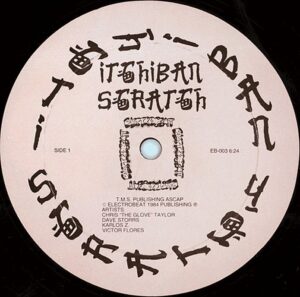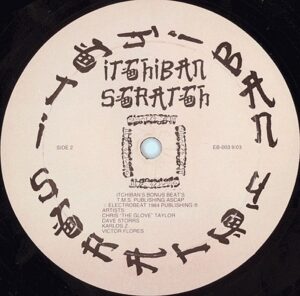 ---