Mercury (US) [MDS-4009] 1979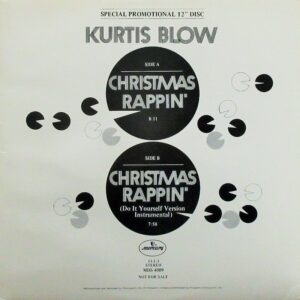 Kurtis Walker began his hip hop career in the late 70's when he used to DJ under the name Kool DJ Kurt. He eventually began rapping with the Son Of Kurtis Blow aka Run of Run DMC on the turntables and under the management of Russell Simmons landed a deal with Mercury Records where he released this, his debut record. The recorded track was actually a lot longer but was released as two seperate tracks, "Christmas Rappin'" and "Rappin' Blow", hence the similarity.
The track was an instant success and kept Kurtis at Mercury for many years.
This was reissued in 1981 and then again in 1999 to celebrate the anniversary of hip hop's first Christmas record. There are a few label variations, of which some are pictured below.
---
Side A
Christmas Rappin' [8:11]
Side B
Christmas Rappin' (Do It Yourself Version – Instrumental) [7:58]
---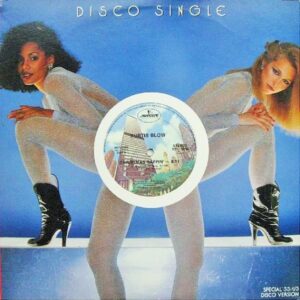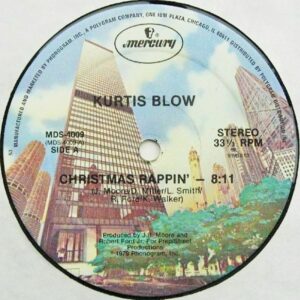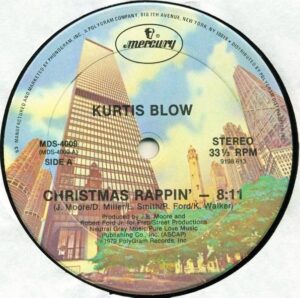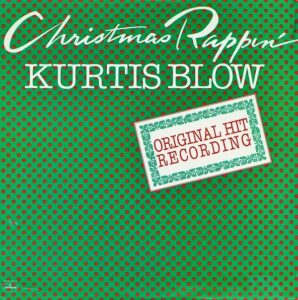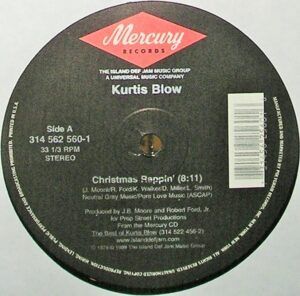 ---