Polydor (UK) [POSPX 593] 1982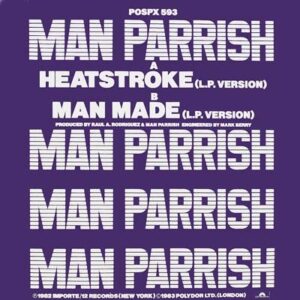 This was the second release by Man Parrish in Europe and also had a couple of variations.
It was originally issued on Polydor in the UK and unofficially on Rams Horn in Europe. The first Rams Horn pressing in 1983 came in a picture sleeve and was incorrectly titled "Heartstroke" before being reissued and correctly titled in 1985, although itself having a few label variations.
For further info please check out Man Parrish's website at www.manparrish.com and for his latest releases you can check his Soundcloud page.
---
Polydor Release [POSPX 593]
Side A
Heatstroke (LP Version)
Side B
Man Made (LP Version)
Rams Horn Releases [RHR 12-3204 (1983) / RHR 3431 (1985)]
Side A
Heartstroke (Special Disconet R.E.M.I.X.) [8:51]
Side B
Hip Hop, Be Bop (Don't Stop) (Special Disconet R.E.M.I.X.) [7:36]
---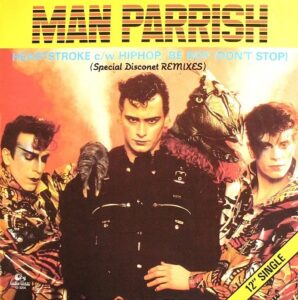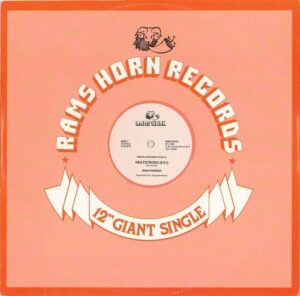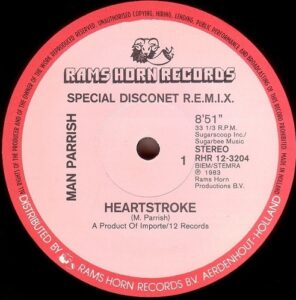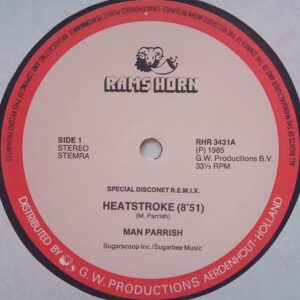 ---