Ware Records (US) [WOO 1] 1980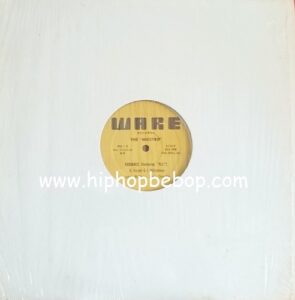 Solid disco funk track complete with open drum break at the start and a nice old school rap on the flip courtesy of DJ RC aka R.C. LaRock. This seems to have been RC's only release. The track was mixed by Claude Watts who also engineered Funky Constellations "Street Talk (Madam Rapper)" from 1979.
There are a few label variations for this and also a 2004 bootleg pressing, all of which are pictured below. The unofficial release looks similar to one of the original labels but has a less bold font. If that's not enough then the runout groove only has the etching W 001 A whereas the original pressings have additional etchings such as 2W001-A-E-1, etc.
Update 1 Nov. 2015 – Added silver label image from Popsike.
Update 9 Nov. 2015 – The first pressing has the phone number at the bottom [Info courtesy of the man himself, R.C. LaRock]
---
Side A
This Is A Party (featuring Prize) [4:15]
Side B
The "Micstro" (featuring DJ RC) [9:18]
---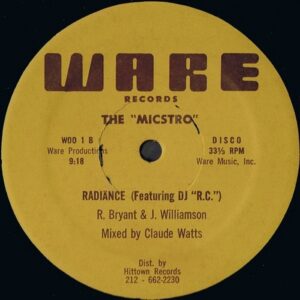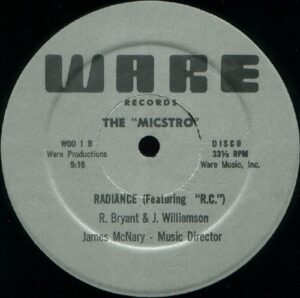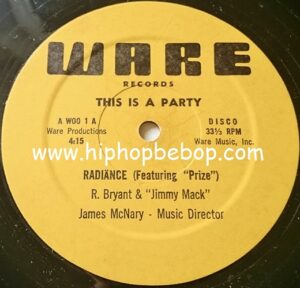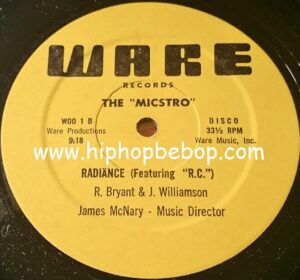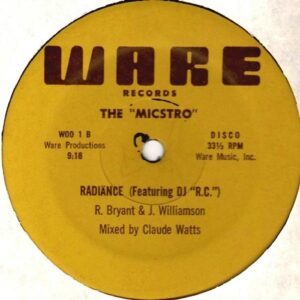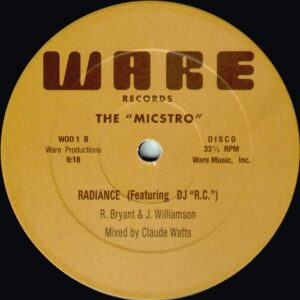 ---