Sugar Hill Records (US) [SH-469] 1983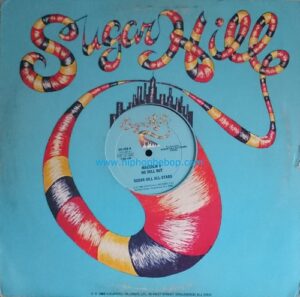 After Sugar Hill's acquisition of the Chess Records label, in-house drummer Keith LeBlanc approached Marshall Chess regarding funding an idea he had for a record. Marshall agreed and so with help from Reggie Griffin and a little input from Grandmaster Flash, Keith went on to produce "Malcolm X No Sell Out" which is credited as one of the very first sample based hip hop records. As the title suggests, it used various vocal samples from speeches by Malcolm X over the top of Keith's music.
Although the track was made using Sugarhill's studio it wasn't actually made specifically for a Sugarhill release. Keith found out that Sugar Hill Records weren't paying Betty Shabazz, Malcolm X's widow, any money for use of her husband's vocals and that she wanted nothing to do with them so he took his 2″ tape from Sugarhill and remixed the track in Unique Studios NYC with Chris Lord-Alge for an official release on Tommy Boy where full credit was given to everyone involved.
There were also five Tommy Boy test pressings made which included the sound of gunshots but those sounds were omitted from the promo's and normal release versions.
After making a copy of Keith's original tape, Sugarhill released the track themselves under the fictitious artist name Sugar Hill All-Stars, and gave no credit to Keith, Reggie or Malcolm X.
They went on to take Tommy Boy to court for using voice samples which belonged to them but lost the case.
---
Sugar Hill All-Stars [SH-469]
Side A
Malcolm X No Sell Out (Vocal) [6:25]
Side B
Malcolm X No Sell Out (Instrumental) [6:25]
Malcolm X, Music By Keith LeBlanc [TB 840]
Side A
No Sell Out (Vocal) [5:44]
Side B
No Sell Out (Instrumental) [7:09]
---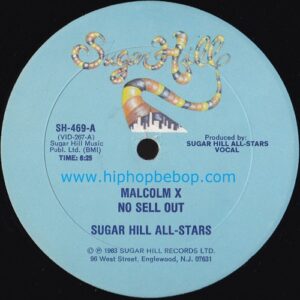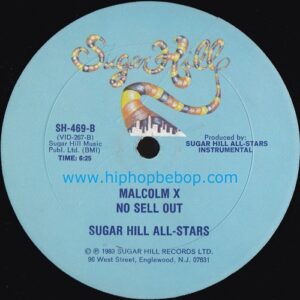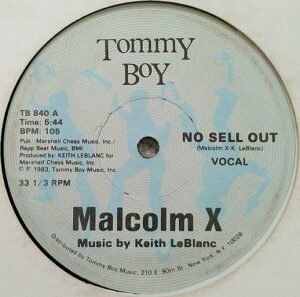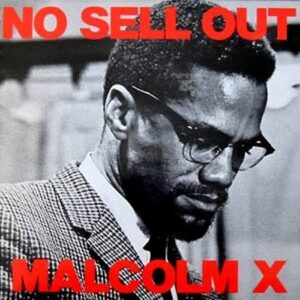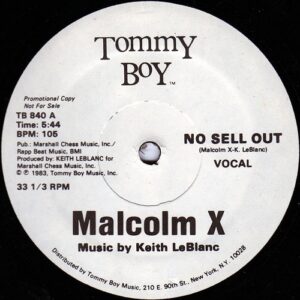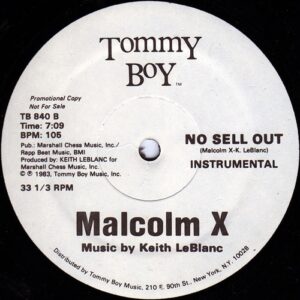 ---