Island Records (US) [0-96914] 1984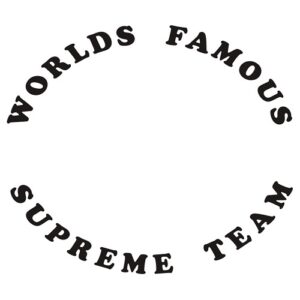 Follow up to "Hey DJ". This track features heavy beats, a rock guitar riff and catchy female vocals in the chorus but failed to live up to "Hey DJ".
There are two slightly different versions. The promotional release contains an additional short version which doesn't appear on the general release.
---
Promotional Release [DMD 791]
Side A
Radio Man (Vocal/Long Version) [5:34]
Side B
Radio Man (Vocal/Edit) [4:15]
Radio Man (Dub) [5:02]
General Release [0-96914]
Side A
Radio Man (Vocal/Long Version) [5:34]
Side B
Radio Man (Dub) [5:02]
---
---