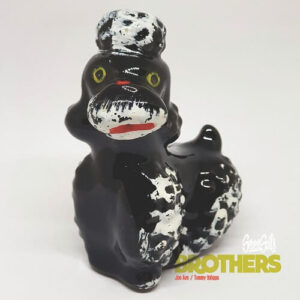 Hot on the heels of Decades 'So Fly' 7″, Australia's SEVENsails bring you the new 7″ from Queensland legends Joe Ave and Tommy Illfigga, representing the Born Fresh Crew in support of brotherly love.
Available on red vinyl and a variety of splatter vinyl. Order a splatter version and receive one of the random variations pictured here.
Tracks can be heard here.
Read More