The latest release from B-Line Recordings is here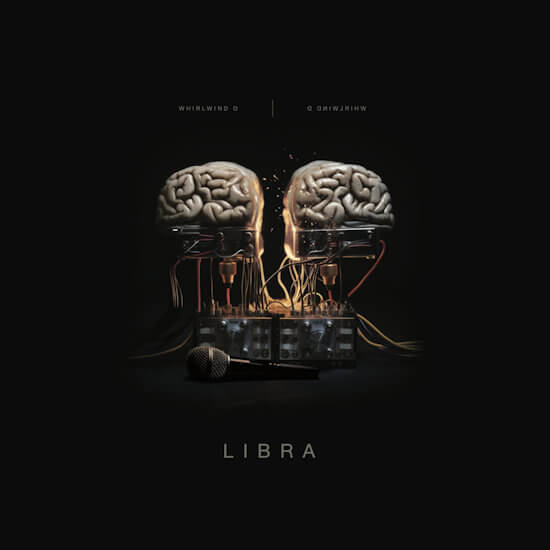 Steve @ Infinite Sounds UK says...
Since I first met Whirlwind D back in 2017 at the first ever Rope-a-Dope in Bristol, he has become a good friend and one of my personal favourite emcees in the UK. Beyond that, and something that has to be noted in this special year for Hip Hop culture, Whirlwind D has immense knowledge on the history of Hip Hop music and more, which he brings to the airwaves and pages of such publications as Record Collector. There is something special about any new release from the man from B-Line/Solid n Mind/Tru-Tone Records and Liberty grooves. There is a depth of feeling that you do not always get with all the music that you listen to. When you put on a Whirlwind D release you know this is something you can listen to anywhere, with anyone, and there is an anticipation that every track will speak to you on one or even many levels, be it just the fun lovin' musical side or reaching in and tweaking the very nerves of a deep emotional link you have to the subject matter. Whirlwind D truly delivers music for the masses.
In-stock movers and shakers.